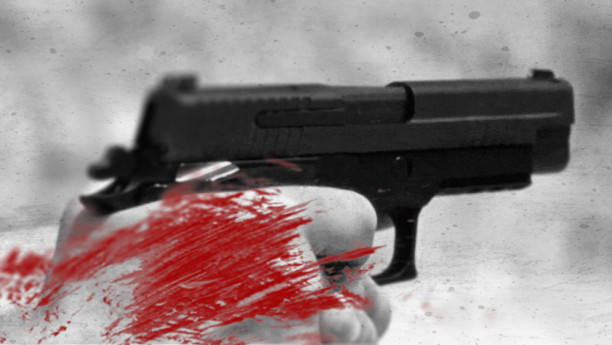 Forty-four people were killed during "shootings" with police and Rab during the first three months of this year, compared with 32 compared to the same period last year, Ain o Salish Kendra (ASK) yesterday.
In addition, 10 people died in a shooting of the police, one in the Rab shootings and two of the torture at the hands of the police and the rapid action Batallion, according to the " Statistical Report on the Violation of Human Rights: January-March 2017 ".
The report was prepared on the basis of media reports and information gathered by ASK.
The rights watchdog said that the number of extrajudicial executions had reached 195 last year, three more than the previous year.
He said that 321 children have been tortured throughout the country. Of these, 72 were killed, 27 people were recovered and 17 committed suicide.
At least 25 people were allegedly harvested by law enforcement officials. Four of them returned home and were found dead later. However, law enforcement officials denied the allegation, said ASK in a press release.
Of the 12 people who died in pre-trial detention, seven were under-tried prisoners.
The government, however, claimed that there were no extrajudicial killings in the country.
Speaking to parliament on 28 February, Interior Minister Asaduzzaman Khan said: "Our government does not support or lead the extrajudicial killings anyway."
The report also points out that 13 people were killed and 914 wounded in 63 cases of political violence. In addition, 12 were killed in massive blows.
VIOLENCE AGAINST WOMEN
The organization of rights revealed that 94 women were killed and eight committed suicide in cases of domestic violence and dowry torture.
Ninety-two women were raped and at least five were killed after being raped. In addition, one victim of rape committed suicide and 21 incidents of attempted rape were recorded.
Twenty-two women were sexually harassed and 91 others were victims of abuse.
In the past three months, seven Hindu households have been attacked and 53 Hindu idols have been damaged.
Three civilians were killed during gunfire and torture by security forces on the Indian border. Some 15 others were abducted by the OSB, the report added.
At least 22 journalists have been tortured, harassed and threatened in the exercise of their professional duties.
The report mentions the death of journalist Abdul Hakim Shimul, 40, correspondent Shahzadpur of the Daily Samakal, during a dispute over an internal dispute in the ruling Awami League in Shahzadpur upazila of Sirajganj.