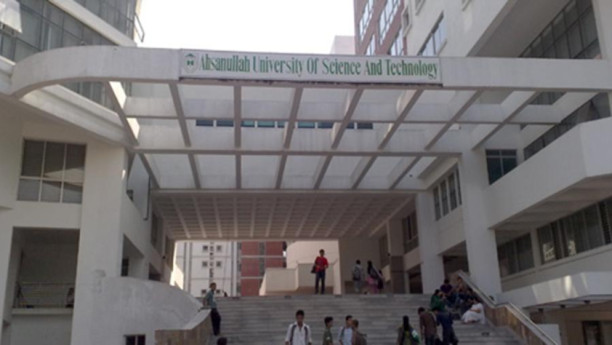 The Supreme Court today ordered Mahfuzur Rashid Ferdous, a teacher at the University of Science and Technology of Ahsanullah (AUST) in Dhaka, to go to court In a case filed on sexual harassment.
The apex court said the court of first instance would issue a warrant against Ferdous if he does not visit within a week after receiving his order, said the prosecutor General Khandaker Diliruzzaman at The Daily Star.
MORE INFO: AUST teacher admits students who harass
A four-member panel of the Appeals Division of the SC, headed by Chief Justice Surendra Kumar Sinha, passed the order after hearing a petition filed by the government asking to attend An order of the High Court which granted a bond to Ferdous in the case.
READ MORE: Master AUST suspended by "sexual harassment"
In the petition, the government also requested the SC to direct the trial court to issue a warrant of arrest against him in the case.
READ MORE: The teacher AUST filed 2 days of pre-trial detention
On May 4, Ferdous was arrested in his Eskaton apartment following a case filed by a former student of AUST who was sexually harassing some of his students at different times. Later, he made a confessional statement before a Dhaka court.
Earlier, the HC granted him a bond in this case following a bail application filed by Ferdous.