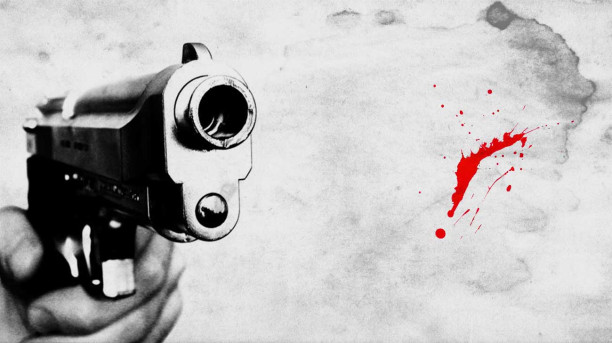 An alleged thief was killed in what the police claimed a fight at Trishal Upazila of Mymensingh at the beginning of the year
Deceased Ashrafuddin Dhol, 28, from Bhaga village in Trishal was detained in Kishoreganj around 9 pm yesterday, our Mymensingh correspondent reported the additional superintendent of Mymensingh police (south) Mohammad Nur-E-Alam.
A team led by Imarat Hossain Gazi, an officer in charge of Mymensingh Police Detective Branch, and Ashraful Dhol attacked a thieves' den in the village of Bhaga in Trishal upazila, but the Dhol cohorts began to Shoot the police staff inciting them to take reprisals, Nur-E-Alam said.
Ashraful suffered bullet wounds in the "shootout" and was declared dead after being rushed to Mymensingh Medical College Hospital, said the police official.
Ashraful was accused in 14 criminal cases filed at the Gaforgaon police station in Mymensingh.
Five of his associates were detained at the scene and taken to the local DB office for questioning. They are: Mofizul Islam, 32, Al Mamun, 25, Humayun Kabir, 26 years, Mithun Das, 23, Manik Miah, 28.