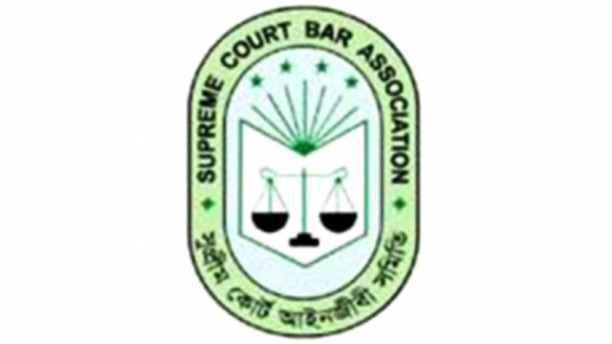 Pro-BNP lawyers won in eight posts including that of president and secretary out of 14 posts of the Supreme Court Bar Association (SCBA) election.
BNP leaders Advocate Zainul Abedin and Barrister Mahbub Uddin Khokon have been elected as president and secretary respectively.
Pro-Awami League lawyers won in the rest six posts including that of the vice president and treasurer.
Two elected vice presidents are pro-BNP lawyer Umme Kulsum Begum Rekha and pro-AL lawyer Md Ozi Ullah.
Md Rafiqul Islam Hiru elected as the treasurer while two assistant secretaries are pro-BNP lawyer Shamima Sultana Dipti and pro-AL lawyer Md Shafiqul Islam.
The elected Pro-BNP members are Sk Tahsin Ali, Ayesha Akter, Md Hasibur Rahman and Mausumi Akter while the pro-AL lawyers are Md Habibur Rahman Habib, ABM Noor A Alam Uzzal and Cumar Debul Dey.
Earlier on March 23, the two-day voting ended. Some 3,928 lawyers out of 5,081 cast their votes at the SCBA auditorium in Dhaka.