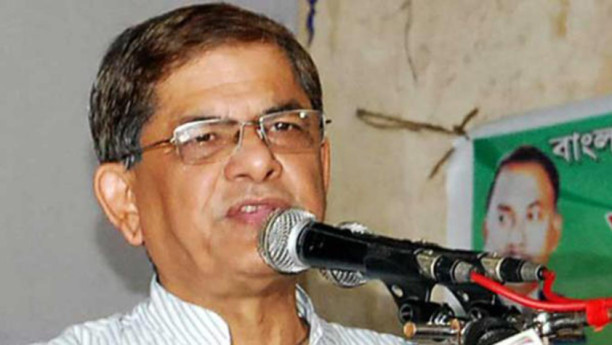 BNP Secretary General Mirza Fakhrul, Islam Alamgir said today that the raid in the office of the president of the Khaleda Zia party "amounts to attacking democracy."
"This is not a raid.It is an attack on democracy.When BNP is working to change the political culture, such an attack in the meantime is an alarming sign for democracy" , did he declare.
He presented the statement while approaching an exchange view with the new elected committee of the city of Dhaka (South) BNP in a city hotel.
In a surprising move, the police attacked the office on 20 May to seize "materials to carry out anti-state and subversive activities". They found nothing during the search for more than two hours.
The raid was conducted as a result of a "mysterious" (GD) general newspaper filed Friday at the Gulshan Police Station. The police did not reveal the identity of the person who filed the newspaper.