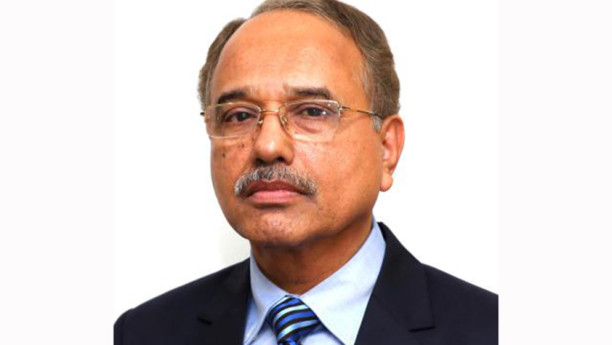 The Supreme Court today upheld the decision of the Bank of Bangladesh to dismiss the director general of the NRB Commercial Bank, Dewan Mujibur Rahman.
The Supreme Court stated that its order suspending the decision of the Bank of Bangladesh to remove Dewan Mujibur Rahman from the position of Managing Director of NRB Commercial Bank will continue.
A five-member panel of the appeal division headed by Judge Md Abdul Wahhab Miah, who serves as Chief Justice, issued the order, after having disposed of motion filed by the chairman of NRB Commercial Bank challenging HC 's order.
Barrister Mehedi Hasan Chowdhury, a lawyer at NRB's commercial bank, told the Daily Star that the Supreme Court's suspension order on HC's removal directive for Dewan Mujibur Rahman would continue to follow 39, order of the SC.
On December 6, the Bank of Bangladesh withdrew Rahman from the bank for alleged involvement in a number of loan scandals involving about 700 Tk crore.