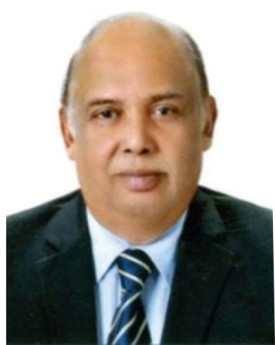 Mostaque Ahmed Sadeque, General Manager of the Investment Promotion Services, was recently elected President of the Dhaka Brokers Association of Bangladesh (DBA).
The association also elected Sharif Anwar Hossain, chief executive officer of Md Shahidullah Securities, and Md Zahirul Islam, chairman of Prilink Securities, respectively vice president and vice president.
The election was held at the 36th meeting of DBA's board of directors on Monday, the association said in a statement released yesterday.
Sadeque was managing director of Baunia Jute Mill, Amin Jute Mill and Crescent Jute Mill. He also worked as a director at Usmania Glass Factory.