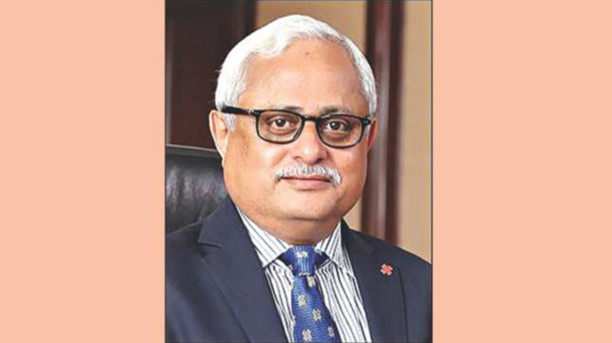 The Anti-Corruption Commission began questioning the former chairman of AB Bank M Wahidul Haque this morning for "bleaching the Tk 165 crore" in the UAE.
Read more: AB The Board of Directors of the Restructured Bank
The interrogation began at the ACC headquarters around 9:00 am, told the Daily Star the commission's press relations officer, Pranab Kumar Bhattacharya.
Wahidul Haque, along with the Vice President and Director of AB Bank, resigned from the bank 's board of directors on Dec. 21 following allegations of money laundering by the bank.
The development comes at a time when the bank is facing criticism of its alleged whitening of Tk 165 crore ($ 20 million) in the United Arab Emirates through two shady organizations in the name of investment.