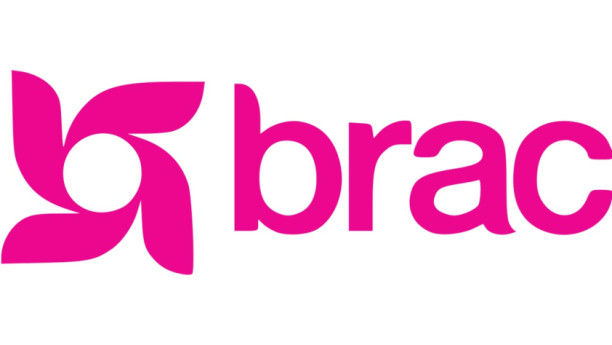 Almost half the rural households remain outside the reach of financial markets despite expansion of microfinance over the last two decades, according to a study by Brac.
The number of rural households borrowing money from the financial market increased to 48 percent from 38 percent during 1988-2014, according to a research styled 'NGOs and rural credit market'.
Abdul Bayes, director of Research and Evaluation Division of Brac, presented the research findings at a seminar on NGO and development at Brac Centre in Dhaka yesterday.
The share of households taking loans from NGOs increased from 8 percent in 1988 to 49 percent in 2000 and 70 percent in 2014.
The high-cost informal credit market has shrunk but about a fourth of households still take loans from informal sources.
The market share of informal credit narrowed from 71 percent in 1988 to 23 percent in 2014.
The access to credit for the landless households expanded more than the landowning households.
In the last two decades, the share of landless households in the credit market improved from 38 percent to 54 percent, while it went from 40 percent to 42 percent for landowning households, according to the study.
The research also shows that the share of the poor taking loans from banks decreased but that from NGOs marked a rise.
In 1988, about 5 percent of poor households obtained credit from banks that almost halved in 2014. At the same time, the share of households taking loans from NGOs increased 12 times from 3.7 percent to 43.8 percent.
The seminar was organised to mark Brac Day that is going to be held on March 21.
Brac, the largest NGO in the world, has a significant contribution to poverty alleviation, bringing 1.8 million households out of ultra poverty between 2002 and 2016.
Currently, Brac micro-credit has reached 5 million clients, said Bayes.
The NGOs have built up huge institutional capacity and the government should use the capacity to solve new problems growing in Bangladesh, said Prof Wahiduddin Mahmud, a former adviser to the caretaker government.
He suggested the government collaborate with the NGOs by using their vast network to rein in religious extremism and militancy, the new crisis growing here.
Rehman Sobhan, chairman of Centre for Policy Dialogue, said the government and NGOs should work together to help achieve the country's Sustainable Development Goals.
Rasheda K Chowdhury, also a former adviser to the caretaker government, said there is a perception that NGOs are becoming commercial.
Keeping this in mind, the NGOs should evaluate whether they are deviating from their main objective, she added.
She said the NGOs should not contribute to social development in exchange for money.  She requested the Brac authorities not to charge the poor for primary education and rather, bargain with the donors.