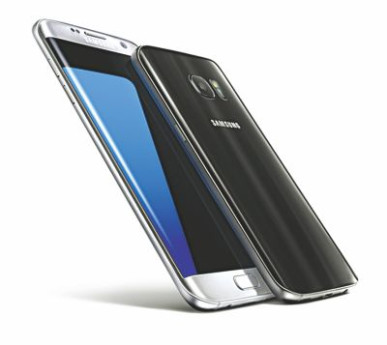 Chinese mobile phone maker Transsion Holdings will establish a device assembly plant in Bangladesh in the coming months, making it the first foreign brand to do so.
The government reduced the tariff for mobile components for local assembly by 36 percentage points to 1% in the last budget, which has attracted the interest of many local and regional players. world.
At the same time, the government doubled the customs duty on the import of handsets to 10%, which facilitated the decision of Transsion to set up the assembly plant, said Rezwanul Haque, managing director of Transsion Bangladesh.
Transsion's goal is to market its locally-assembled devices – both smartphones and multifunction phones – starting in the second quarter of next year, he said.
He has completed all the planning, the commercial assembly to begin in the middle of next year.
"This may encourage other global brands to come here and set up factories," he said, while refusing to disclose Transsion's planned investments in the factory.
At present, local brand Walton is marketing its locally assembled devices, while local ICT service provider Aamra has announced plans to establish a mobile assembly plant.
"Our first goal is to supply the local market and then plan the export market," said Haque, who is the former secretary general of the Association of Importers. mobile phones from Bangladesh.
The assembly plant of Transsion, which will be located in Gazipur, will seek to collect 5 lakh units per month with a workforce of 1,000 members.
The company will file its application for the assembly plant with the telecommunications regulator during the first week of January.
"Before filing the application, we will make sure that all conditions are met," Haque said, adding that he is satisfied with the arrangements made so far.
Currently, Transsion is present in 58 countries worldwide and operates three factories outside of China: India, Nigeria, and Ethiopia.
In 2016, 3.12 crores of phones worth 8,000 Tk crores were imported.