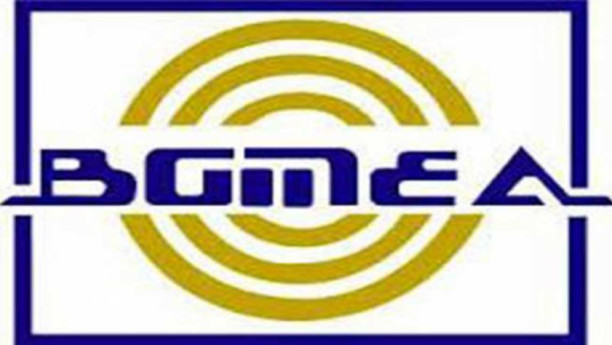 The upcoming BGMEA elections took a dramatic turn after a new platform emerged yesterday to quarrel in the poll to ensure that the leaders of the trade organization did not are not selected on the whims of an influential neighborhood.
Named Swadhinata Parishad, the platform unveiled its nine members at a press briefing held at the hotel La Vinci in Dhaka yesterday.
Development may be referred to as an inflection point for the BGMEA 2017-18 elections because until yesterday the apex body of the apparel sector was ready to receive a lot of leaders by favoritism – not by vote.
Shahidul Islam, general manager of Rupa Group and former vice president of Bangladesh Apparel Manufacturers and Exporters Association (BGMEA), was widely announced to be formally announced on March 7 as the new president for the next two years. years.
The animator of Swadhinata Parishad is Md Jahangir Alam, General Manager of Design and Source.
The other members are: Md Aminul Islam of Venix Bangladesh; Shahidur Rahman of Nova Apparels; Golam Mowla Chowdhury of parents sweater; Omar Faruk from Alliance Apparels; Ayesha Akhtar of Way Mart Apparels; Mahmud Hossain of DK Global Fashion; Ansarul Alam Lincon from Azra Enterprise; and Humayun Rashid Jony from Olira Fashion.
In a statement, the platform said that BGMEA has become an inefficient organization because the leadership of the association has not been decided by ballot for a long time.
"As a result, general members are deprived of appropriate services and are subject to harassment and neglect in some cases," he added.
Thus, Swadhinata Parishad will participate in the election in order to choose the leaders through the direct votes of the members, Alam told the Daily Star
.
In the current state of affairs, accountability is seriously lacking as leaders do not issue election manifestos and request votes from BGMEA members.
BGMEA members generally vote to elect officers for a two-year term.
But in 2015, no election took place after the two panels – Sammilito Parishad and Forum – announced their nominations. But later, the Forum nominees withdrew, leaving the presidential candidate of Sammilito Parishad victorious by default.
Since the Sammilito Parishad prevailed last time, it is the turn of Forum to preside over the profession.
"There is no possibility of holding formal elections because we have already reached a consensus to choose the next president," said Anwar-ul-Alam Chowdhury Parvez, leader of the Forum.
The election is scheduled for March 7. Voters are expected to elect 35 directors, of whom a president and seven vice-presidents would be chosen.