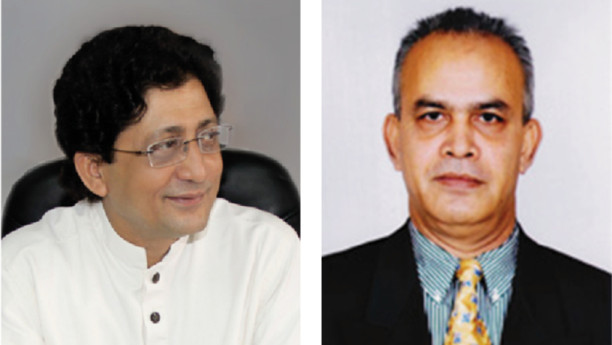 Abul Barakat and Jamaluddin Ahmed were elected respectively President and Secretary General of the Economic Association of Bangladesh (BEA), for 2018-2019.
Mostafizur Rahman Sarder was re-elected as treasurer, said the association yesterday in a statement
.
The election was held at the Bangladesh Institution of Diploma Engineers in the capital during the 20th biennial conference of the association that ended on Saturday.
Barakat is a professor in the Department of Economics of Dhaka University. He is a former president of Janata Bank.
Ahmed is a Chartered Accountant and a member of the Institute of Chartered Accountants of Bangladesh since 1990.
Ahmed is also a director of Bangladesh Bank.