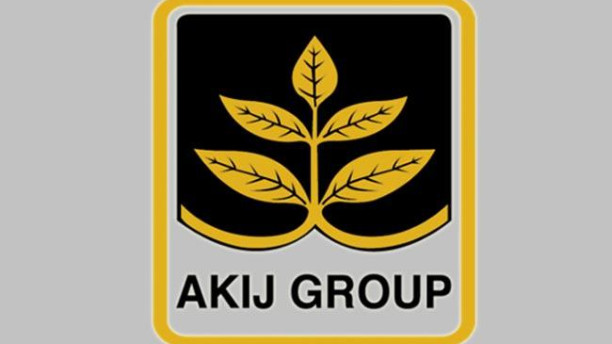 Akij Jute Mills is on the verge of becoming the seventh Bangladeshi company to invest abroad after the government has given it the green light to pay $ 20 million and $ 80 million to a Malaysian subsidiary.
Approval took place at a cabinet committee meeting on economic affairs chaired by Finance Minister AMA Muhith, ending a year-long suspense for Akij Jute Mills, a concern of the Akij Group.
"This is a milestone for Bangladeshi companies," said Sheikh Bashir Uddin, chief executive of the Akij Group, at the Daily Star by phone.
Akij will acquire Robin Resources and its subsidiary Robina Flooring, both of which manufacture reconstituted wood products and export to some 60 countries, generating annual profits of $ 8 to $ 9 million, according to the investment proposal.
He will give $ 20 million of his Export Retention Quota (ERQ). As of June 22, the company has over $ 25 million in foreign currency under its ERQ.
The remaining $ 60 million needed for the acquisition of the two companies will be borrowed from banks abroad.
Akij – along with two other local business giants, Nitol-Niloy Group and Ha-Meem Group – had made a request to the Bangladesh Bank last year for the transfer of funds to Malaysia.
The Nitol-Niloy group and the Ha-Meem group wanted to invest $ 7 million and $ 10.44 million respectively in The Gambia and Haiti.
In May of this year, Finance Minister, AMA Muhith, asked the Central Bank and the Bank and the Financial Institutions Division to obtain a detailed business investment plan before to give them the green light.
But Nitol-Niloy Group and Ha-Meem Group have not submitted their investment plans.