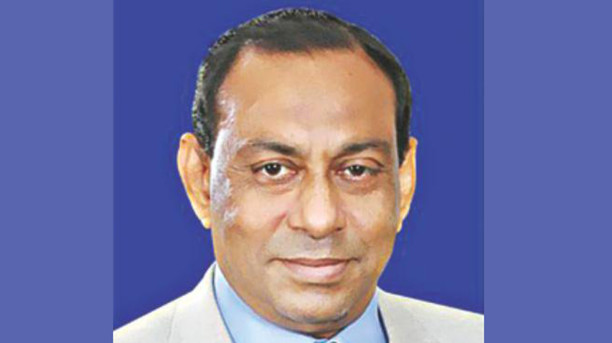 The former chairman of the BASIC bank, Sheikh Abdul Hye Bacchu, was questioned by the Anti-Corruption Commission (ACC) in scam cases.
After leaving the ACC headquarters around 13:45, Bacchu told reporters that the cases were under investigation and that he would again face the investigators if we asked him.
Earlier in the morning, Pranab Kumar Bhattacharya, head of public relations at ACC, told the Daily Star that the former chairman of the BASIC bank would be interviewed by several investigators of different cases.
On November 23, VAC convened Bacchu and 10 former bank managers at his office for an interrogation in scam cases involving about 4,500 crores of Tk.
The move came two years after the registry guard dog filed 56 cases against bankers over the loan scam that took place in the state bank between 2010 and 2013.