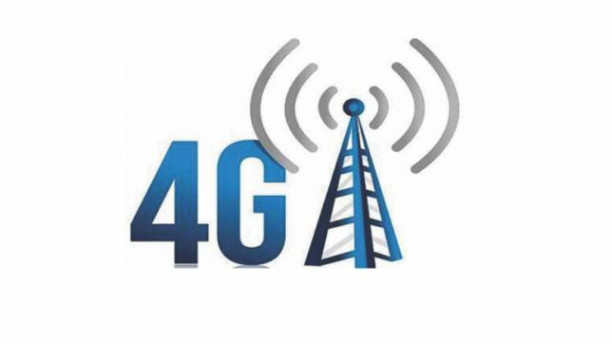 Google said yesterday that the number of active Internet users in Bangladesh is rising to 4 crore with 35 percent using it every day.
However, in its monthly report, the Bangladesh Telecommunication Regulatory Commission said that there were 7.92 Internet users crore in September.
Giant technology officials leaked the numbers at a ceremony held to launch Datally, an Android-based data recording application, at Dhaka Westin.
The number of Internet users will grow to 9 crore in 2020, said Golam Kibria, Google's manager for Asia-Pacific, while making a presentation.
Apart from daily users of 1.4 crore, which account for 8.75% of the population, the rest access the Internet irregularly.
Asked about Google and BTRC having different numbers, Hashmi Rafsanjani, Google's marketing consultant for the region, said that it was an internal Google data and that it was not the case. they had counted the number of monthly or daily active Internet users.
"The figure was based on the use of Youtube, Play Store and Gmail and other social media used by people," he said. He declined to comment on the BTRC count.
According to the BTRC, there were 7.38 active mobile Internet users crore while 90,000 accessed them through WiMAX operators and 53.21 lakh through Internet Service Providers and fixed lines.
A senior telecommunications regulator said that their figure, provided by mobile operators, represents active mobile phone numbers using the Internet. Therefore, this did not mean that the number of Internet users would be the same.
According to the BTRC definition, anyone who uses the Internet once in 90 days would be counted as a user, said the manager.
With regard to data consumption in the background of the applications and the way Datally records the data, Kibria said that it happens so often that it is not possible to keep track applications.
To back up data, people are using airplane mode, tethering, and the use of the Internet, he said.
Inform people about apps that consume data and suggest ways to control them, he said.
Rafsanjani said that the application has been tested in the Philippines and Brazil and has received a huge response because it has managed to save about 30 percent of the data.
The app was made available on Play Store yesterday and the launch took place in Bangladesh and Pakistan.
About 2.5 million people around the world have been using the application since yesterday, according to Rafsanjani.